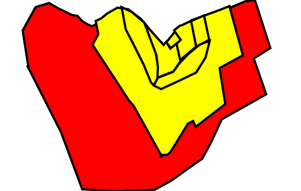 There are many towns near Ottawa, to the east, south and west. These towns are in 4 counties: Prescott-Russell County; Leeds-Grenville County; Lanark County; and Renfrew County.
These towns, however, are not part of Ottawa and are not under the City of Ottawa. They have seperate municipal governments, even though some of them (Embrun, Russell and Rockland) are part of the Ottawa Metropolitan Area that has a population of over 1 million (see Ottawa CMA).
Neighborhoods in this District
Edit
Restaurants
Edit
Bar/Grill
Edit
More to be added soon
Attractions
Edit
Coming Soon
Coming Soon
Transportation
Edit
Coming Soon
Ad blocker interference detected!
Wikia is a free-to-use site that makes money from advertising. We have a modified experience for viewers using ad blockers

Wikia is not accessible if you've made further modifications. Remove the custom ad blocker rule(s) and the page will load as expected.