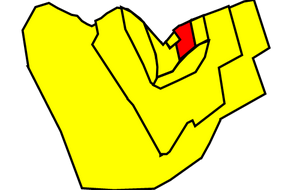 The East End area is a growing area that is currently expanding. While this area has a small percentage of Ottawa's population (most of Ottawa's residents live in the west), that is starting to change. New homes and neighborhoods in the East End are being built at a much more rapid rate then in the West End.
Vanier is a francophone part of Ottawa. Vanier used to be a seperate city from Ottawa before it merged with Ottawa in 2001. Vanier was called "Eastview" before 1966.
Rockcliffe Park is an upscale part of Ottawa. It is one of the wealthiest areas of Canada. It is located just north of Vanier along the Ottawa River. Like Vanier, it was a seperate municipality from Ottawa before 2001.
Neighborhoods in this District
Edit
In this District
Edit
Restaurants
Edit
Bar / Grill
Edit
MORE TO BE ADDED SOON
Coming Soon
Attractions
Edit
Coming Soon
Transportation
Edit
Coming Soon
Ad blocker interference detected!
Wikia is a free-to-use site that makes money from advertising. We have a modified experience for viewers using ad blockers

Wikia is not accessible if you've made further modifications. Remove the custom ad blocker rule(s) and the page will load as expected.