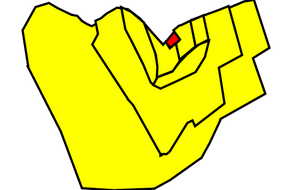 Downtown Ottawa is a cosmopolitan urbanscape with numerous skyscrapers with dozens of stories gracing its skyline. Parking in downtown can be difficult as parking is limited to sites where you have to pay. However, some places have their own parking lots, but beware that parking lots right beside commerical office buildings are usually only for employees in the building.
Downtown Ottawa is where many people in Ottawa and the towns near Ottawa work.
Neighborhoods in this District
Edit
In this District:
Edit
The following is a list of various restaurants, attractions, shopping locations, universities, events and more in Downtown Ottawa.
Restaurants
Edit
Feel free to add your favourite restaurants to the list. Also, if you see any organizational errors feel free to correct them.
Seafood and Sushi
Edit
Italian/Mediterranean
Edit
Coming Soon
Attractions
Edit
Coming Soon
Coming Soon
Transportation
Edit
Coming Soon